What to Expect from a Freight Company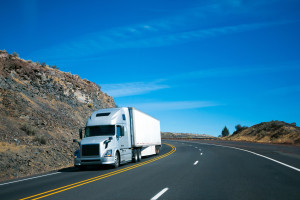 The very premise of a freight company seems simple enough: take a package or packages and move them from point A to point B. If it were only that simple, there would be no need for freight shipping companies at all. Businesses would manage the shipping on their own without using freight companies as middle men to move their packages.
This is not the case. Freight shippers are specialized businesses that are essential to any company that sells products. Getting these products from point A to point B involves a complex system of paperwork, freight tracking, transportation, and understanding both domestic and international border regulations.
4 Important Things to Expect from Freight Companies
For those businesses that are just getting started, it's important to understand precisely what they are getting into when partnering with a freight company.
Hassle-Free Transportation
The main responsibility of a freight shipping company is transporting your freight to its destination. Understand that freight shipping companies do not necessarily carry the products themselves. Though a lot of freight companies do have their own trucks, in many cases, they partner with carriers to help ship the products by land, air, or sea. They also handle all of the logistics, including tracking the packages and all of the paperwork involved with crossing borders.
Freight Tracking
An important service that freight shippers offer is tracking your cargo. They should be able to provide up to the minute details on exactly where your shipments are and give accurate estimates on when they will arrive to their destination. This is crucial because customers today expect to have access to the same info. They want to know the locations of their packages and with nearly the same insight as the company shipping the product.
On-Time Freight Delivery
One sure way to kill customer retention is to not deliver packages on time. A freight shipping company should be able to guarantee on-time delivery on the overwhelming majority of its shipments. As a business employing a freight company, you want to be able to offer the same to your customers. If late deliveries consistently become an issue, consider working with another freight company.
Free/Accurate Freight Shipping Quote
There are a lot of factors that go into an accurate freight shipping quote. Of course, the distance the freight is travelling matters as does freight class, warehousing costs, any associated tariffs, plus any specific transport needs your product may have such as being kept refrigerated. The mode of transport is also something that will affect the cost of your freight. A freight shipping company should be able to provide several free freight shipping quotes which differ based on how the product will be shipped.
Maritime Freight Company in Mississauga
Philburn Logistics Inc. is one of the top freight companies in Mississauga and the GTA. We are an asset-based trucking company operating out of Mississauga. We offer both TL and LTL shipping services to all of our clients and ship throughout Ontario and the Maritime Provinces. If you're looking for a trusted shipping company offering experienced LTL services, contact Philburn Logistics today at 416-798-9956.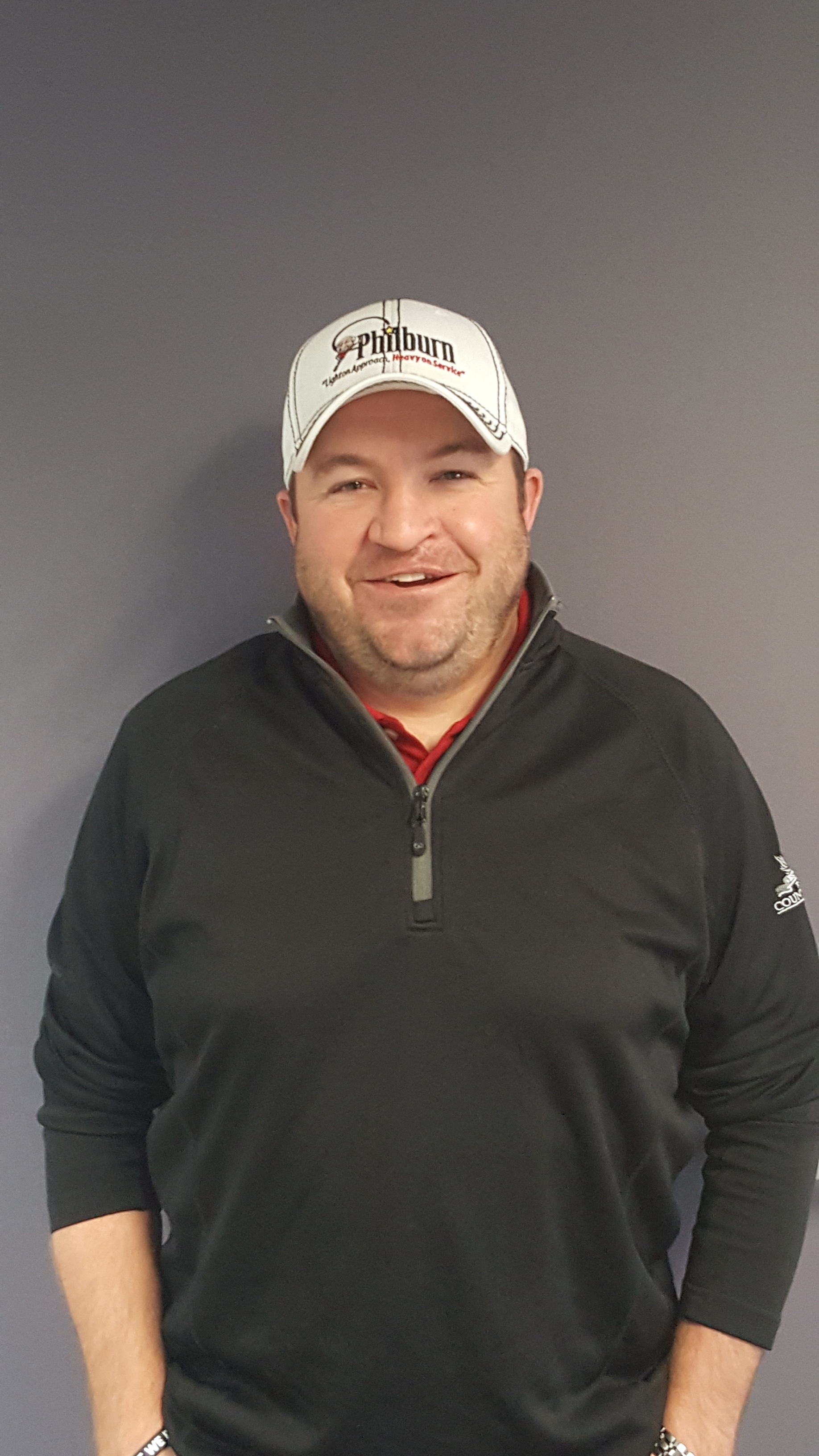 Mark Philpott is the President of Philburn and son of Owner and Chairman Kevin Philpott. working for the family business U-Can express & Universal Transit at the age of nine Mark started cleaning the yard on weekends and later working on the dock as a helper, where he eventually learned every role including forklift operator and shunt driver. Once he finished school was moved into the office environment, Working and learning in every facet of the operation, Dispatch, billing, rating, customer service. The family later started up KLMN Warehousing where naturally Mark learned from as well, Working his way up to Warehouse manager. After the 2004 sale of those businesses Mark and his Father Kevin, not ones to sit around started up Philburn Inc just a few months after the sale. Focusing on the warehousing of Green Coffee. Then two years later opened Philburn Logistics together getting back to their roots of servicing Atlantic. Now operating 2 facilities in Mississauga, ON and one in Dieppe, NB.