What Is the Difference between LTL and FTL Freight Shipping?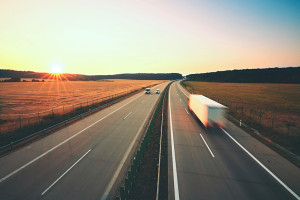 Understanding logistics and why it is crucial to your company means being familiar with all aspects of this service. For small businesses that are becoming acclimated with how shipping freight works, something like knowing the difference between less-than-truckload (LTL) and full-truckload (FTL) logistics is important to your operations.
Fortunately, we're here to help you better determine what kind of shipping company you need to partner with. We'll start by defining FTL and LTL freight carriers and then discuss some of the differences of each.
What Is Less-than-Truckload (LTL) Freight Shipping?
Trucks require that the entire space be filled before they ship. Less-than-truckload shipping is a way to share the space on a truck in order to meet this requirement. A company that doesn't have enough of a load to use the full space of a truck benefits most from LTL shipping. Several companies essentially group their loads together, which saves on the costs of loading an entire truck on its own.
What Is Full-Truckload (FTL) Freight Shipping?
Full-truckload (FTL) shipping is one company filling up an entire truck space with product. In FTL shipping, there is a single destination as no other company's product is in transport. This option is more beneficial for companies with shipments that are time sensitive.
LTL vs. FTL Freight Shipping
There are advantages and disadvantages to each of these services. LTL shipping, for example, is less costly but is also less accurate in predicting shipment times. This is because several stops must be made en route to fulfill the different loads on board. For shorter distances or for deliveries that are not pressing, LTL shipping is a sound option.
FTL shipping, on the other hand, is perfect for those long trips with heavy loads exceeding 15,000 pounds. Yes the cost is more significant, but the deliveries are more likely to be on time. Also, some companies just prefer having a truck dedicated to their shipment. It reduces handling, which reduces the chances of damage to the product.
LTL & FTL Freight Shipping Services in Toronto
Philburn Logistics Inc. operates as both an LTL freight shipping company and an FTL freight shipping company. We manage the needs of each client accordingly and work to ensure that, regardless of the technical aspects of transport, your product is delivered safely and on time.
Whether you're looking for a company to ship LTL freight in Toronto or do FTL shipments, Philburn is up for the challenge. From picking up an FTL from a dock or warehouse in Ontario, to delivering one skid to the Maritimes for a small business, to transporting over 20 orders of LTL going east, we can take care of all of our customers' requirements.
For more information about our LTL and FTL shipments, contact Philburn today at (416) 798-9956.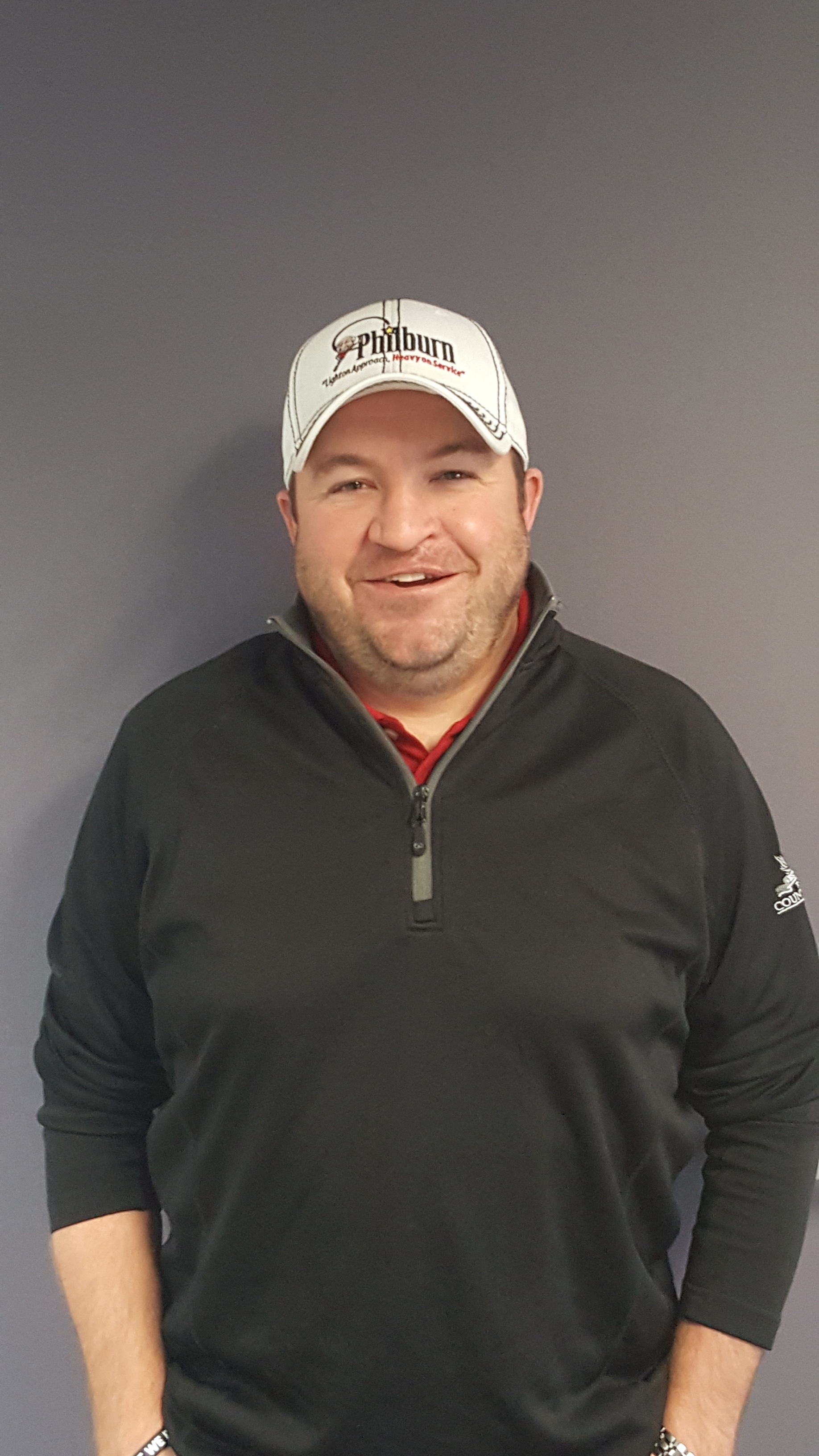 Mark Philpott is the President of Philburn and son of Owner and Chairman Kevin Philpott. working for the family business U-Can express & Universal Transit at the age of nine Mark started cleaning the yard on weekends and later working on the dock as a helper, where he eventually learned every role including forklift operator and shunt driver. Once he finished school was moved into the office environment, Working and learning in every facet of the operation, Dispatch, billing, rating, customer service. The family later started up KLMN Warehousing where naturally Mark learned from as well, Working his way up to Warehouse manager. After the 2004 sale of those businesses Mark and his Father Kevin, not ones to sit around started up Philburn Inc just a few months after the sale. Focusing on the warehousing of Green Coffee. Then two years later opened Philburn Logistics together getting back to their roots of servicing Atlantic. Now operating 2 facilities in Mississauga, ON and one in Dieppe, NB.