What Are the Common Freight Shipping Challenges?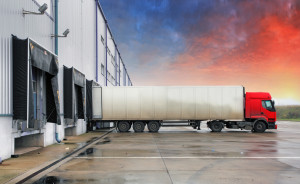 When freight shipping something for the first time, you may have questions about how the process works and about things that could possibly go wrong. Any method of delivery proposes certain challenges, but freight shipping companies can experience a variety of unique challenges sometimes. Keep reading to learn about the four most common freight shipping challenges.
4 Most Common Freight Shipping Challenges
Inbound Shipping
Inbound freight is defined as the shipping charge for delivering products to your departments. Often, when shippers think about shipments, they only consider their outbound operations and forget about inbound shipments. These shipments are often billed to the consignee, even though they have no control over how the shipment is shipped by the carrier. Although your company doesn't actually sign off on an invoice paying for these shipping fees, you can be sure that the cost is hidden somewhere—nothing comes for free. This definitely affects your overall shipping costs, so catching details like this is important.
Managing Transit Times
When shipping freight, managing transit times can be one of the most difficult challenges to overcome. Fortunately, there are certain things you can do before shipping your freight to lessen transit times and get your freight where it needs to be as soon as possible. First of all, make sure that your bill of lading is accurate. This may go without saying, but double-checking never hurt. A correct bill of lading will prevent time-consuming reweighs or reclassifications from carriers. Another way to manage your transit time is to add an accessorial when necessary. Though it may cost a little more, it can save you from a refused delivery that could have been easily prevented.
Shipment Tracking
Another complication you may run into with freight shipping is shipment tracking. Sometimes, your freight shipment may be delayed as a result of an unforeseen circumstance, like the weather. When it's easy for your shipment to become delayed for reasons out of your control, it's important to keep track of where your shipment is. An online tracking tool or working with a service provider is a useful way to keep an eye on your shipment and stay updated on when it'll arrive.
Failure to Choose the Right Freight Shipping Partners
The most important thing to do when shipping your freight is to select the right freight shipping partners. Do your research; ask others who have shipped freight before and find out which companies have provided the best service with the least amount of complications. Selecting a reliable company that can get the job done will relieve you from a world of stress.
If you're wondering whether there's a reputable freight shipping company near you, then wonder no more. Philburn Logistics Inc. has been proudly serving destinations across North America since 1993. An all-encompassing logistics company, we have expanded over the years to include warehousing, distribution, and transportation services. Allowing you to track products with sophisticated software and safely store them in our warehouses, our customers never have to question their decision to work with us. Contact us today to learn more about how we can help you.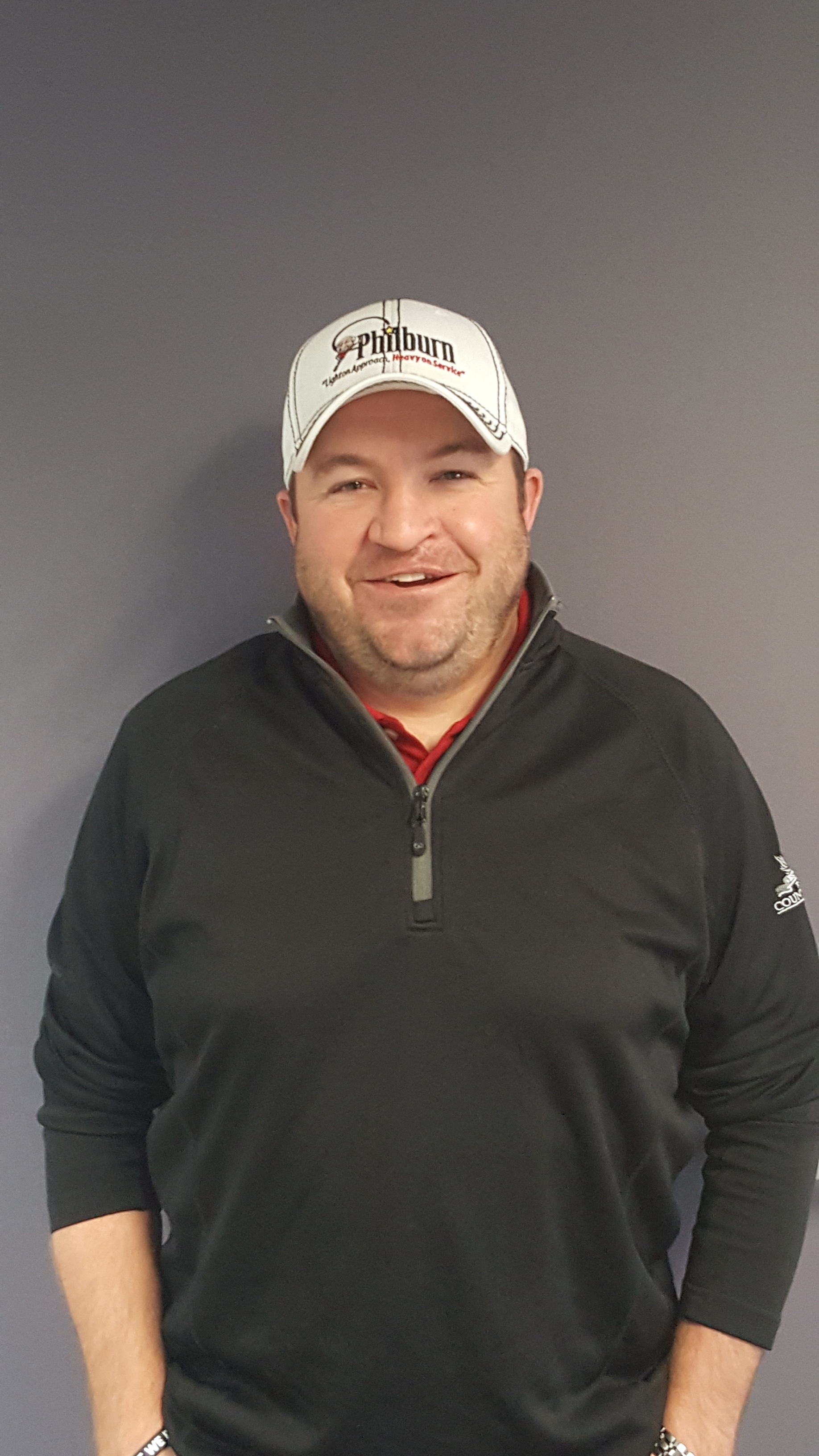 Mark Philpott is the President of Philburn and son of Owner and Chairman Kevin Philpott. working for the family business U-Can express & Universal Transit at the age of nine Mark started cleaning the yard on weekends and later working on the dock as a helper, where he eventually learned every role including forklift operator and shunt driver. Once he finished school was moved into the office environment, Working and learning in every facet of the operation, Dispatch, billing, rating, customer service. The family later started up KLMN Warehousing where naturally Mark learned from as well, Working his way up to Warehouse manager. After the 2004 sale of those businesses Mark and his Father Kevin, not ones to sit around started up Philburn Inc just a few months after the sale. Focusing on the warehousing of Green Coffee. Then two years later opened Philburn Logistics together getting back to their roots of servicing Atlantic. Now operating 2 facilities in Mississauga, ON and one in Dieppe, NB.