What Are the Benefits of LTL Freight Shipping?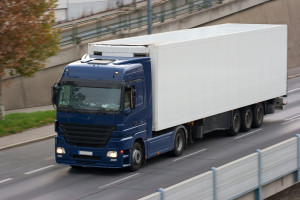 For many small businesses, established or new, less-than-truckload (LTL) shipping is the best option when it comes to moving freight. For those companies who are shipping freight that would be too much for parcel carriers but not enough for a full truckload (TL), LTL shipping offers many benefits that fit these requirements.
Though it does meet a specific need, LTL shipping services are still fairly diverse in their offerings. Businesses should understand the differences between LTL and TL shipping to decide which works best for their purposes. We'll discuss the most significant benefits of LTL freight shipping that can help businesses optimize their shipping.
Lower Costs
For any business selling products, shipping is usually near the top of its list when it comes to balancing costs. Because LTL shipping takes freight over 150 pounds and combines it with other freight, shippers aren't required to pay the full cost of transport. They are only required to pay for the space they fill, which will always be less than the cost of filling a truck.
Quicker Delivery
Not having as many logistics to manage is one of the reasons LTL shipping is often faster than shipping full truckloads. There are also fewer stops along the route and less weigh-ins, so transporting freight happens much quicker.
Secured Shipping
The safety of shipping goods is usually a business owner's next concern after costs. With LTL shipping, there is usually less handling, which means less opportunity for any loss or damage. LTL freights are usually packaged right onto durable crates or packets.
More Control
If shippers have enough volume to ship full truckloads, then TL shipping is a good choice. But when using LTL shipping, there tends to be more control for the shipper. LTL shipping allows multiple shipments to be picked up from different locations and delivered to a main staging area where customers are able to then pick up their packages.
More Flexibility
In addition to offering considerable cost savings, LTL shipping is much more flexible and offers other options that may not be available for full truckload shipping. Some of these options include non-commercial shipping, lift gates, inside delivery, freeze protection, and notification prior to delivery.
Guaranteed Shipping Solution
LTL shipping solutions make it easier for small business shippers to deliver products to their customers. That's the overall advantage. Being able to ship small or large freight at a fraction of the cost and usually in a timelier manner are all benefits that can't be ignored.
Philburn Logistics Inc. is a full-service logistics company operating out of Mississauga. We offer both TL and LTL shipping services to all of our clients and ship throughout Ontario and the Maritime Provinces. If you're looking for a trusted shipping company offering experienced LTL services, contact Philburn Logistics today at 416-798-9956.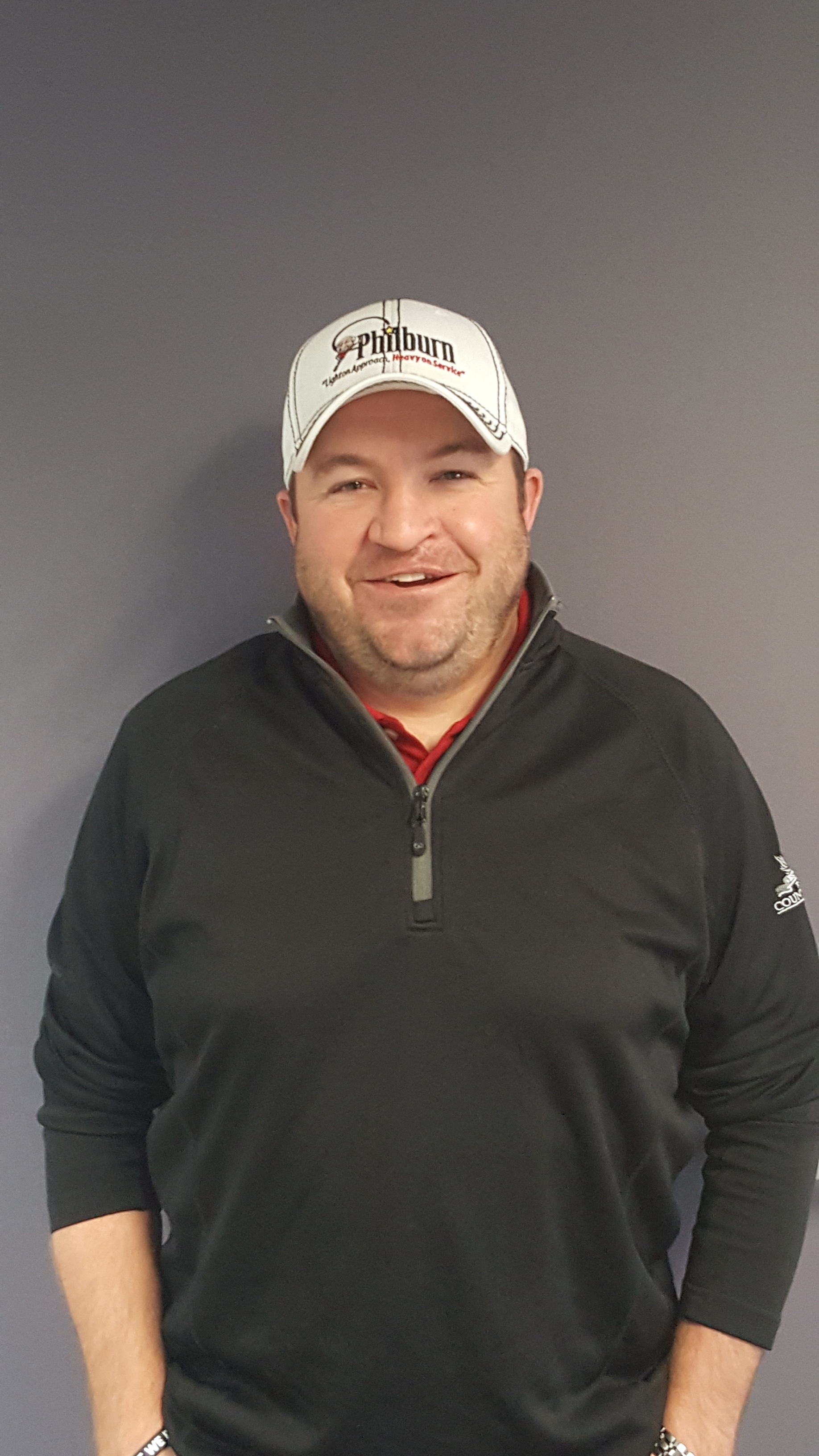 Mark Philpott is the President of Philburn and son of Owner and Chairman Kevin Philpott. working for the family business U-Can express & Universal Transit at the age of nine Mark started cleaning the yard on weekends and later working on the dock as a helper, where he eventually learned every role including forklift operator and shunt driver. Once he finished school was moved into the office environment, Working and learning in every facet of the operation, Dispatch, billing, rating, customer service. The family later started up KLMN Warehousing where naturally Mark learned from as well, Working his way up to Warehouse manager. After the 2004 sale of those businesses Mark and his Father Kevin, not ones to sit around started up Philburn Inc just a few months after the sale. Focusing on the warehousing of Green Coffee. Then two years later opened Philburn Logistics together getting back to their roots of servicing Atlantic. Now operating 2 facilities in Mississauga, ON and one in Dieppe, NB.