Philburn Logistics Launches New Intra-Maritime LTL Service
Philburn Logistics (www.Philburn.com), an asset-based trucking and transport company providing transport services throughout Ontario and Atlantic Canada, is announcing the launch of its new intra-Maritime less-than-truckload (LTL) shipping service.
Late last month, Philburn invested in two brand new tractor trailers to expand services in its Moncton terminal. This move will help Philburn to better serve its clients in the Maritime provinces without having to rely on any third-party carriers.
"The goal of this investment is to expand and improve our services in the Maritime provinces," says Kevin Philpott, president of Philburn Logistics. "Now we can more efficiently grow our customer base, which should result in improved business both in the Maritimes as well as here in Ontario."
Major locations that will benefit from Philburn's new Maritime service include Fredericton, NB; Saint John, NB; Moncton, NS; Truro, NS; Dartmouth/Halifax, NS; and Amherst, NS. Philburn is looking to facilitate next-day deliveries and increase customer awareness in the eastern provinces.
"We are already well established in Ontario," says Mark Philpott, vice president of Philburn Logistics. "We hope to get our Maritime customers better acquainted with the Philburn brand and continue to provide them the high level of service we've been known for."
Any local Maritime business, carrier, or manufacturer that deals with freight will benefit from this new intra-maritime service.
"In the end, it's always about improving service to our customers, which is why we have expanded our services to become more hands-on in the Maritimes. The bottom line for Philburn is always to provide the highest-quality customer service possible," adds Ray Murray, VP of Atlantic operations.
Philburn Logistics is an asset-based trucking and transport company based out of Mississauga, Ontario. Its mission is to satisfy all customer requirements, no matter how small, and to provide the best service experience every time.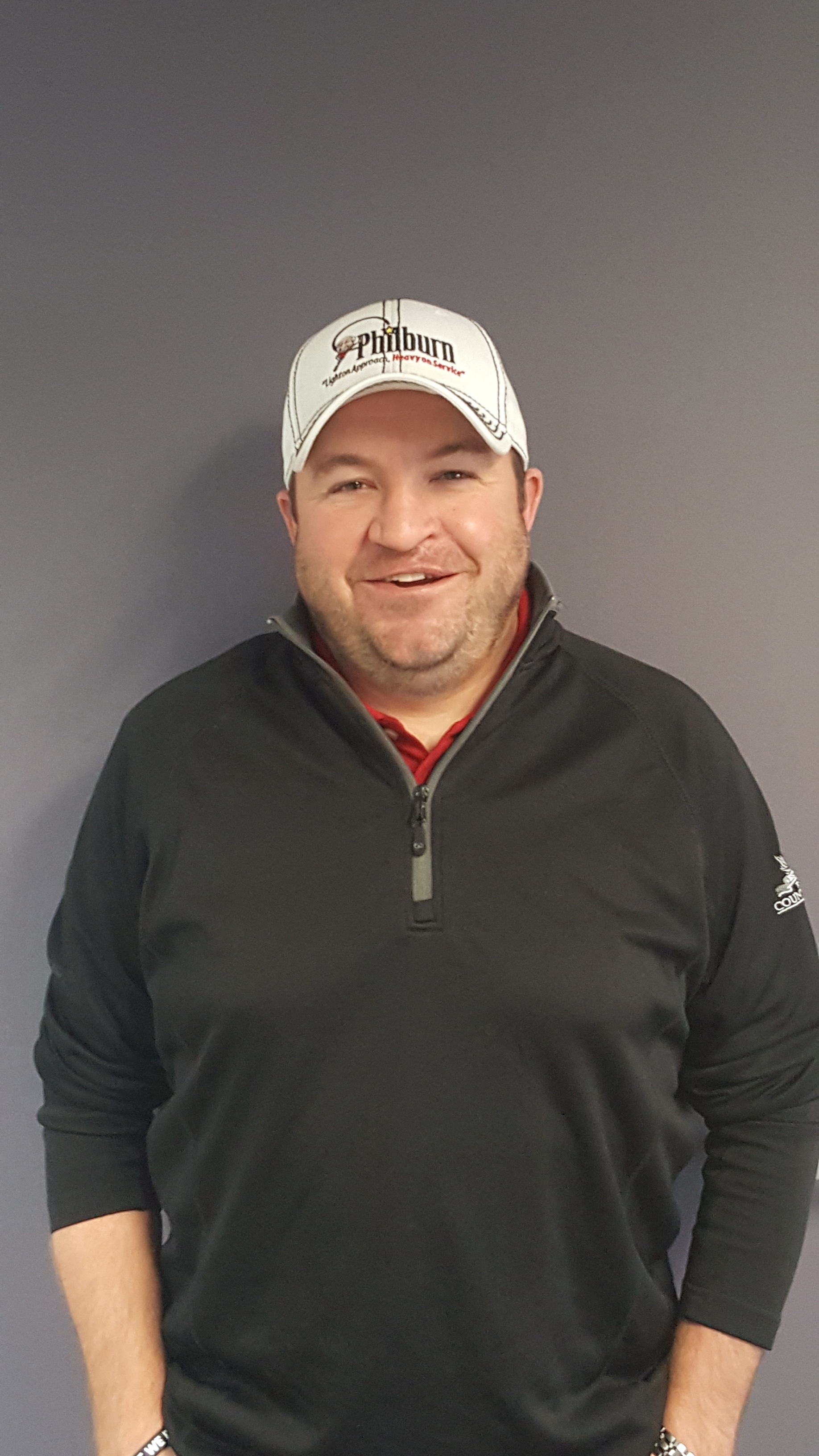 Mark Philpott is the President of Philburn and son of Owner and Chairman Kevin Philpott. working for the family business U-Can express & Universal Transit at the age of nine Mark started cleaning the yard on weekends and later working on the dock as a helper, where he eventually learned every role including forklift operator and shunt driver. Once he finished school was moved into the office environment, Working and learning in every facet of the operation, Dispatch, billing, rating, customer service. The family later started up KLMN Warehousing where naturally Mark learned from as well, Working his way up to Warehouse manager. After the 2004 sale of those businesses Mark and his Father Kevin, not ones to sit around started up Philburn Inc just a few months after the sale. Focusing on the warehousing of Green Coffee. Then two years later opened Philburn Logistics together getting back to their roots of servicing Atlantic. Now operating 2 facilities in Mississauga, ON and one in Dieppe, NB.