How to Reduce LTL Freight Costs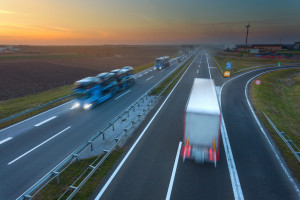 Costs are always a topic of contention and concern for businesses. Knowing where the opportunities exist to save or invest is crucial to the growth of any business. Shipping is a cost that is vital to any retail business. Finding ways to reduce freight costs can save your business valuable dollars as you expand your brand.
There are ways this is possible. In this instance, we focus specifically on how to reduce LTL freight costs. If you're shipping less-than-truckload (LTL), there are already cost savings associated with that service. However, we will examine additional means of saving dollars.
5 Ways to Reduce LTL Freight Costs
Here are five ways you can save on LTL freight costs:
Understand Your Carrier Network
It is important to understand your carrier network. Some companies say that they only prefer to work with a core set of carriers. This limitation may seem protective for businesses that, for one reason or another, have a preference to these core carriers. However, allowing for alternate carriers means you get the best carrier for each route. Though there may be incremental costs associated with additional carriers, the annual savings spurred by having the right carriers operate in lanes favourable to their network will be significant.
Choose the Best LTL Freight Carrier
When it comes to LTL freight in Toronto, it's crucial that you shop around for a carrier that can offer you the right kind of local freight services. Do a thorough background check on each company you are considering. Ask questions about their history and experience with the commodity you are shipping. This decision is important, so don't rush it.
Rates on Individual Shipments
It's actually in your best interests as a company to consider your overall LTL freight spending rather than individual rates. Individual rates are more volatile and don't present you with the most accurate figure of what you'll actually be spending. You need to also consider variables, such as timing and traffic patterns, the reliability of the carrier, and consolidating inbound and outbound shipments to get a gauge of your actual costs.
Combining Small LTL Shipments
Combining shipments works because it automatically eliminates a shipment. It's possible to combine two smaller LTL shipments into one larger LTL shipment. Take it a step further and combine multiple small LTL shipments into one large TL shipment. This is a great idea for freight travelling a long distance.
Hire a Local LTL Freight Shipping Company
If all of this feels like a lot to take on, that's because it definitely is. Your best bet to get great service at the lowest cost is to partner with a local LTL freight company to manage your logistics. A local LTL company will already have the structure, technology, and systems in place to execute your shipping requirements. They'll also be flexible enough to scale with your company from month to month or season to season and certainly from year to year.
Philburn Logistics Inc. has the experience and the team in place that is capable of managing your LTL freight in Toronto. We have our headquarters in Mississauga, less than 15 minutes away from the airport. If you're looking for local LTL freight shipping companies, contact Philburn today at 416-798-9956.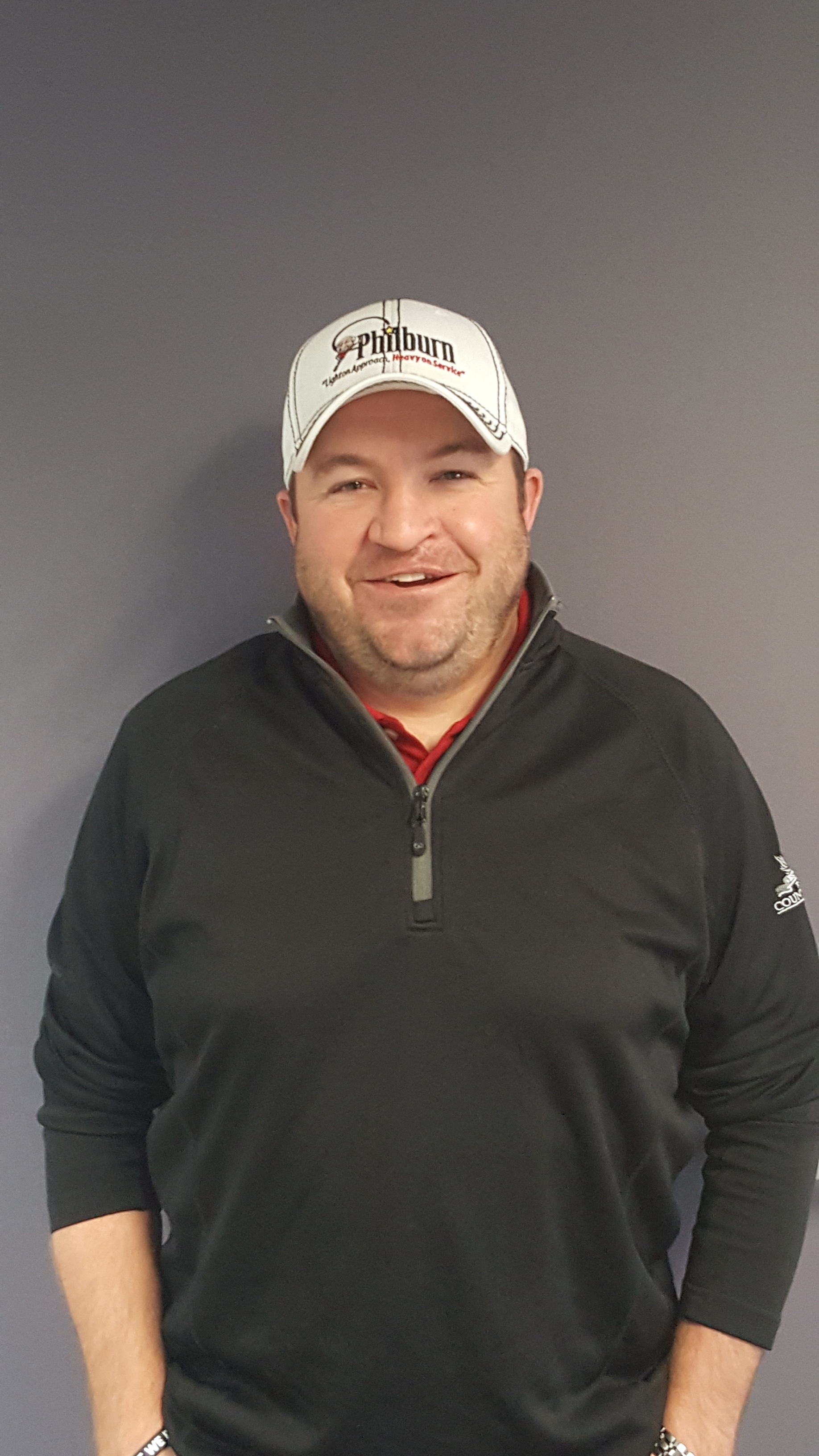 Mark Philpott is the President of Philburn and son of Owner and Chairman Kevin Philpott. working for the family business U-Can express & Universal Transit at the age of nine Mark started cleaning the yard on weekends and later working on the dock as a helper, where he eventually learned every role including forklift operator and shunt driver. Once he finished school was moved into the office environment, Working and learning in every facet of the operation, Dispatch, billing, rating, customer service. The family later started up KLMN Warehousing where naturally Mark learned from as well, Working his way up to Warehouse manager. After the 2004 sale of those businesses Mark and his Father Kevin, not ones to sit around started up Philburn Inc just a few months after the sale. Focusing on the warehousing of Green Coffee. Then two years later opened Philburn Logistics together getting back to their roots of servicing Atlantic. Now operating 2 facilities in Mississauga, ON and one in Dieppe, NB.