How to Overcome LTL Shipping Challenges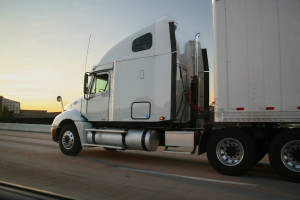 Finding ways of overcoming less-than-truckload (LTL) shipping challenges will take some effort. As a business operating in the e-commerce space, it's important to remain efficient. Efficiency, however, depends in part on your ability to ship your products in a timely manner to your customers and to ship them without overspending on your carrier.
To overcome LTL shipping challenges, you need to be prepared. Understanding what specific obstacles will be facing your company and having systems in place to sidestep these obstacles will make all the difference in whether or not your business will remain efficient and increase its bottom line.
5 Tips to Overcome Common LTL Shipping Challenges
To get you prepared to manage the difficulties of LTL shipping, here are some valuable tips.
Understanding Your Freight Class
Understanding freight classes is one of the most critical steps in preventing any obstacles. Knowing your freight class is how you determine your rates and avoid any inaccuracies in pricing. It also helps you to avoid having your freight potentially re-classified which will lead to changes in cost and adjustments to your invoices.
Find the Right Carrier
It's important to know that not all carriers support LTL shipping. Even if they do, it might not be a service in which they are experienced. When researching LTL shipping companies, you want to know that LTL shipping is a service that the carrier is familiar with and executes on a regular basis. This way, you are confident that you will be getting the best rates and your package will likely be delivered securely and on time.
Determine the Best LTL Shipping Rates
So many factors determine what makes up the shipping rates for freights. In addition to class, the weight and destination of the freight are both considered when calculating pricing. You need to have a dependable transportation management system in place if you hope to ensure the best shipping rates possible.
Track Your Freight
When choosing a carrier, ask if they give the same priority to LTL shipments as they do to truckload (TL) shipments. This is important to know because if the carrier doesn't, it could mean that your LTL shipments may not arrive as promptly to its destination as the priority shipments would. This is not the case for all fulfillment companies which is why it's important to know upfront.
Prioritize Your Shipping Times
You need to understand that your LTL freight may be delayed in reaching its destination and therefore you must plan accordingly. Your delivery estimates need to be conservative to manage customer expectations. You should also plan for the slowest delivery times and make sure those times are still in line with what will be acceptable.
Philburn Logistics Inc. is a full-service logistics company operating out of Mississauga. We offer both TL and LTL shipping services to all of our clients and ship throughout Ontario and the Maritime provinces. If you're looking for a trusted shipping company offering experienced LTL services, contact Philburn Logistics today at 416-798-9956.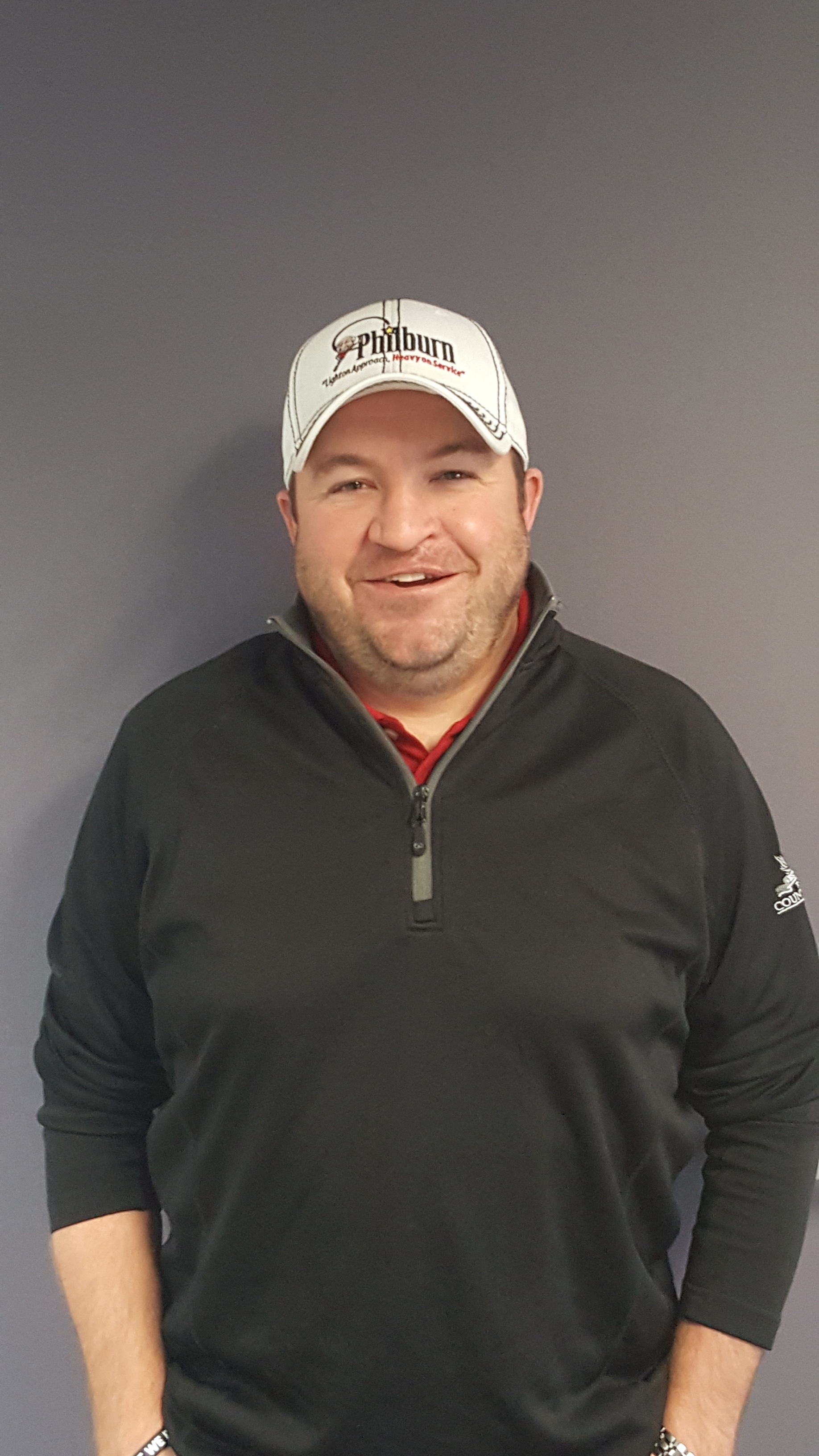 Mark Philpott is the President of Philburn and son of Owner and Chairman Kevin Philpott. working for the family business U-Can express & Universal Transit at the age of nine Mark started cleaning the yard on weekends and later working on the dock as a helper, where he eventually learned every role including forklift operator and shunt driver. Once he finished school was moved into the office environment, Working and learning in every facet of the operation, Dispatch, billing, rating, customer service. The family later started up KLMN Warehousing where naturally Mark learned from as well, Working his way up to Warehouse manager. After the 2004 sale of those businesses Mark and his Father Kevin, not ones to sit around started up Philburn Inc just a few months after the sale. Focusing on the warehousing of Green Coffee. Then two years later opened Philburn Logistics together getting back to their roots of servicing Atlantic. Now operating 2 facilities in Mississauga, ON and one in Dieppe, NB.