How to Find a Good Trucking Company for Shipping/Freight in Toronto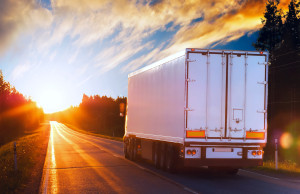 Whether you are new to the shipping business or are looking to switch your trucking company, it's crucial that you know what qualities to look for. Finding a shipping company that fits your precise requirements will only make your business more effective. Not finding the right fit will actually damage your operations and hurt your relationship with customers.
That's not a chance any business should be willing to take. Whether your business is new or experienced, you want a shipping company that can deliver to the benefit of your company. That means you'll have to do a bit of comparison shopping before deciding on a partner.
10 Tips to Find a Good Shipping Company Partner
While you should come up with a detailed list of what you expect from a freight company, there are a few general qualities that are essential.
Location
You need to know where this trucking company is located in relation to where you deliver the majority of your product. The further away they are from your locality, the more you have to concern yourself with on time deliveries. Extended distances also hamper your flexibility in offerings to your customers. So if you do decide on a shipping company outside of your local area, you had better make extra sure they have a history of dependable deliveries.
Are the Drivers Independent Owner/Operators or Part of a Larger Company?
Make sure you're asking the right questions to determine whether you'll be working with operators who are independently driving trucks and carrying freight or if they're actually employees of a larger company. There are cost differences, of course, but the reliability and accountability changes when a driver is employed with a larger organization rather than being their own operator.
Cost
This is one simple way of knowing whether you are able to partner with a freight company. However, it shouldn't be your only means of assessment. Some shipping companies can price aggressively because they have a verifiable reputation and can do a lot for your business. Others may price lower but not offer what you need as far as where and the speed you want to ship your products. Cost is definitely important, but should be taken into consideration with the other factors.
This goes hand and hand with your cost. What exactly are you getting for your dollar? What type of services is this company offering and are they the services you need right now? Not every shipping company offers every service. For example, some may offer storage services while others won't. It's important to know exactly what the company offers so you can get the most value for your spend.
History
The Internet makes it easy to glean at least a general history any company. Use that as a starting point. But you should also reach out to other companies who have previously used the shipping company you are considering. You'll get much more details from one conversation than you will from a bunch of Google searches.
What Are Your Needs?
When shopping for a freight shipping company in Toronto, the first thing you should do is consider your specific needs. Your choice of trucking company will be reliant on your industry and what exactly you'll need from them. For example, take into account whether you'll need special accommodation for certain items like food or cosmetics. Think about how much storage space you'll need, if any. Having a clear idea of what you expect from your shipping company will help you narrow down your search and make finding a trucking company in Toronto easier than ever.
What Load Size Can They Handle?
When assessing your needs, remember to figure out how much you'll need to ship in one load. Once you've established an estimate of what your average load will be, use this as a main deciding factor when searching for a shipping company. You'll want to select a carrier that's able to effectively handle the daily volume that's required to run your business. Some companies only allow full-size loads while others allow for partial loads. If you're going to need both sizes, then choose a company that offers both—otherwise, you'll be switching back and forth between companies to get your needs met.
What Type of Equipment Do They Have?
Another aspect you'll need to consider when selecting a new freight shipping company is the type of equipment they have, especially if you have specialty goods that need to be shipped following specific instructions. The type and amount of equipment a shipping company has can also be an indicator of how efficiently they're able to get the job done. Forklifts, hand jacks, and portable dollies are all things that make the loading and unloading process that much faster—make sure that the company you choose has adequate equipment to not only take care of your goods but to also get them where they need to be as fast as possible.
What Is Their Workforce Like?
When you hire a trucking company to transport your goods, you're also hiring all of their employees, so it's a good idea to inquire about the quality of their workforce as well. Ask about their training and level of experience, and what it takes to get hired by the company. The workers are just as important, if not more so, than the equipment they'll be handling to ship your goods. A trained, experienced staff is key to a successful freight shipping company.
What Areas Do They Cover?
Arguably the most important thing to consider is the area that each trucking company covers. Depending on where you need to get your goods to and from and how quickly you need to get there, you'll have to choose a company that caters to the area. If applicable, inquire about whether they accept offshore deliveries and how long they take.
Philburn Logistics Inc. knows how many shipping companies are out there. We are a freight company based in Toronto but ship throughout Ontario and Atlantic Canada. We've been in logistics since 1993 and continue to deliver for all of our clients.
With the experience, technology, and attention to customer service, Philburn is ready to take on freight to the Maritimes from Mississauga or anywhere in Toronto. Become a Philburn customer today by calling 416-798-9956.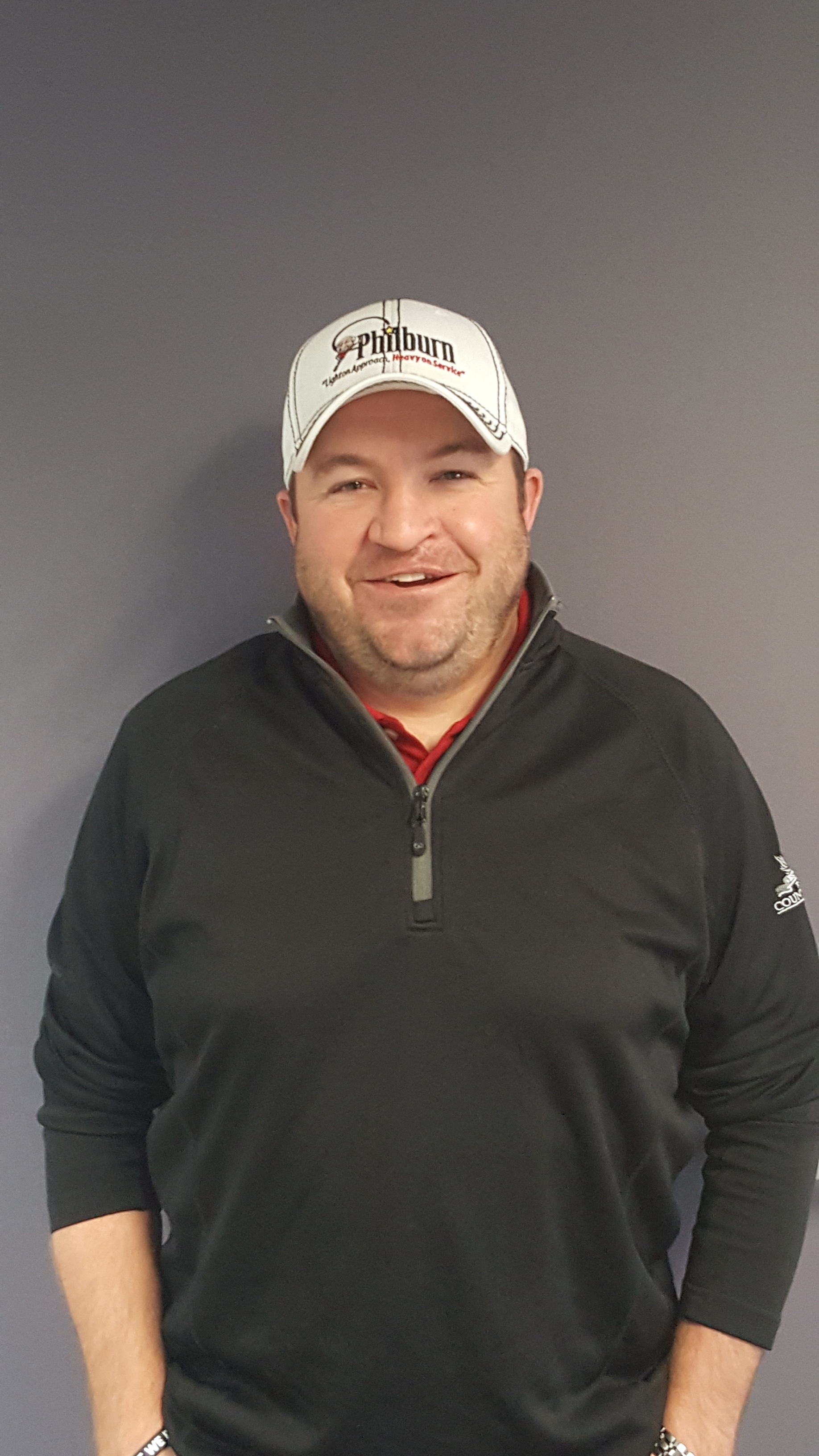 Mark Philpott is the President of Philburn and son of Owner and Chairman Kevin Philpott. working for the family business U-Can express & Universal Transit at the age of nine Mark started cleaning the yard on weekends and later working on the dock as a helper, where he eventually learned every role including forklift operator and shunt driver. Once he finished school was moved into the office environment, Working and learning in every facet of the operation, Dispatch, billing, rating, customer service. The family later started up KLMN Warehousing where naturally Mark learned from as well, Working his way up to Warehouse manager. After the 2004 sale of those businesses Mark and his Father Kevin, not ones to sit around started up Philburn Inc just a few months after the sale. Focusing on the warehousing of Green Coffee. Then two years later opened Philburn Logistics together getting back to their roots of servicing Atlantic. Now operating 2 facilities in Mississauga, ON and one in Dieppe, NB.